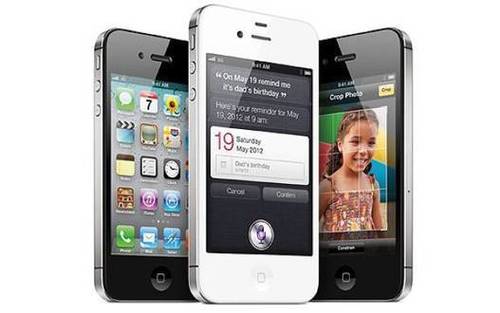 Google's Motorola Mobility unit has filed a patent infringement complaint against Apple over a clutch of iPhone features, including its Siri voice control software…
Even as Apple's bitter battle with Samsung reaches its climax in a Silicon Valley court room this week, Google opened up a new front in the intellectual property war between Android and iOS. 

It is the first time, since it acquired Motorola Mobility in May, that Google has used its patents to mount an attack on Apple.
The move has been anticipated, however. Motorola Mobility's portfolio of thousands of technology patents was the target of the $12.5bn deal more than its ongoing smartphone business.
The firm filed a complaint with the US International Trade Commission alleging infringement of seven of its patents by Apple. As well as Siri, the iPhone features it is claimed they cover include location reminders, e-mail notification and video playback.
"We would like to settle these patent matters, but Apple's unwillingness to work out a license leaves us little choice but to defend ourselves and our engineers' innovations," Motorola Mobility said.
Read More at www.telegraph.co.uk
Related articles
Category: Tech stocks and News