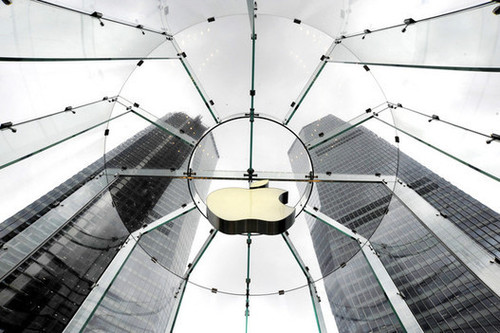 Apple Inc., maker of the iPad and iPhone, agreed to acquire AuthenTec Inc. for about $350 million, gaining fingerprint-authentication technology…
Apple is paying $8 a share in the deal, AuthenTec said today in a filing. The transaction represents a premium of 58 percent over AuthenTec's closing share price yesterday. Under the agreement, Apple also has the right to pay patent licenses totaling as much as $115 million.
The deal would help Apple shore up its biometric features, which help maintain security on devices. The company is under pressure to speed up its product development cycle as competition in mobile technology increases, according to investor Michael Obuchowski, a portfolio manager at North Shore Asset Management LLC. Apple shares fell 4.3 percent on July 25 after quarterly iPhone sales missed analysts' projections, underscoring the need for a new model.
See on www.bloomberg.com
Category: Uncategorized